Stressed?
You've come to the right place.
We're experts on stress management and our Brisbane yoga classes will teach you how to relax the body and calm the mind. The yoga we teach is so much more than a stretch – we show you how to settle your nerves, release chronic tension and clear out the mental clutter.
Tired of feeling like crap?
Feel tired all the time with no energy?
Got chronic tension in the back, neck or shoulders?
Sick of constant headaches?
Can't sleep?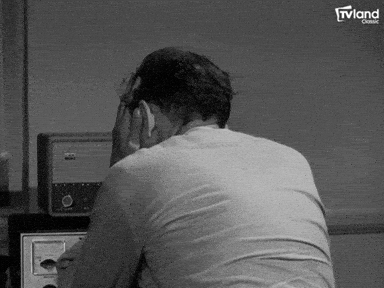 These are signs of stress my friend, and we can help you.
We teach busy, stressed and anxious people how to relax the body and calm the mind.
We can help you to feel stronger, more flexible and more at ease in your body.
And we can help you to deal with non-stop thinking and overwhelming emotions.
We specialise in yoga for stress and anxiety. And since everyone is there just working on themselves, the vibe of the studio is really friendly and down to earth.
The yoga we teach isn't super strong or advanced so if that's what you're looking for, we're probably not a match.
Our regular students have used yoga to cope better with life, improve their health and become better people.
You can too – you just have to start.
Located in Brisbane's inner East, we are just 2km from the Brisbane CBD and really accessible (with free parking!) to people living in Kangaroo Point, West End, South Brisbane, Woolloongabba, Annerley, Greenslopes, Coorparoo, Holland Park, Norman Park, Camp Hill, Morningside, Bulimba and Hawthorne.