Stressed?
You've come to the right place.
We're experts on stress management and our Brisbane yoga classes will teach you how to relax the body and calm the mind. The yoga we teach is so much more than a stretch – we show you how to settle your nerves, release chronic tension and clear out the mental clutter.
Tired of feeling like crap? 
Feel tired all the time with no energy?
Got chronic tension in the back, neck or shoulders?
Feeling anxious and having trouble sleeping?
We want you to feel good on the inside, and we'll teach you techniques that will improve your energy, release tension and help you to relax and calm down.
Yoga for beginners
Nervous about starting yoga? Don't be, we specialise in beginner-friendly yoga classes.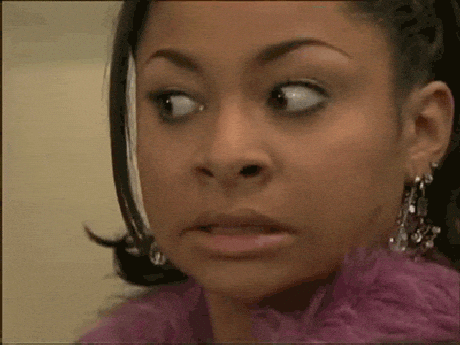 Our Vinyasa Basics classes are perfect for beginners. It doesn't matter if you're unfit or inflexible, everyone starts somewhere and our Vinyasa Basics classes are the place to start your yoga practice.
Which yoga class is right for me?
We offer two main styles of yoga – Vinyasa and Yin yoga. There are beginner-friendly options for both classes but there's a BIG difference between the two. Expect to work up a sweat with Vinyasa yoga whereas you may become so relaxed in your Yin Yoga class that you fall asleep. With daily Yin Yoga, Vinyasa Yoga and heaps of beginner's yoga classes there's sure to be a class that suits you.
Vinyasa yoga means moving with the breath. It is an active and dynamic yoga class combining strength, balance and flexibility. We offer three levels of Vinyasa yoga :
Vinyasa Basics – Beginner-friendly classes
Vinyasa – an open level class
Vinyasa 2 – for regulars who want to take their yoga practice to the next level physically, mentally and spiritually.

Yin yoga is a slow, deep stretch class combing flexibility with mindfulness and meditation. It's great for beginners and advanced yogis and the emphasis is on finding stillness – physical and mental. While it may look easy (lying around on the floor), don't be fooled, the challenge with this class is mental. If you're in need of natural ways to manage stress and anxiety, then this yoga class is for you. We are Brisbane's premier Yin Yoga studio.
Burnt out, stressed and exhausted?
We can help.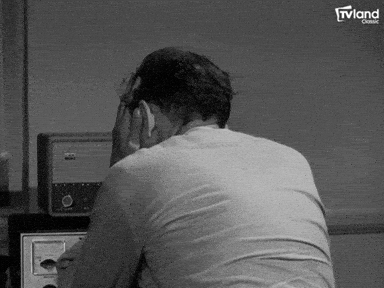 As our lives get busier, we're all looking for natural ways to manage anxiety and stress. We're at our worst when we're stressed – our health, relationships and performance all suffer.
Mental well-being is something that needs to be cultivated, on a regular basis. Because feeling anxious, depressed, having chronic muscle tension and insomnia really sux.
We teach busy, stressed and anxious people how to relax the body and calm the mind. We can help you to feel stronger, more flexible and more at ease in your body. And we can help you to deal with non-stop thinking and overwhelming emotions.
Our classes have a real mental focus, so you can get your exercise and mental well-being in one place. Our style of yoga works from the inside out. And since everyone is there just working on themselves, the vibe of the studio is really friendly and down to earth.
We also teach weekend courses on the Art of Relaxation. 
Our regular students have used yoga to cope better with life, improve their health and become better people.
YOU CAN TOO.
Located in Brisbane's inner East, we are just 2km from the Brisbane CBD and really accessible (with free parking!) to people living in Kangaroo Point, West End, South Brisbane, Woolloongabba, Annerley, Greenslopes, Coorparoo, Holland Park, Norman Park, Camp Hill, Morningside, Bulimba and Hawthorne.